Year One & Two Otters Class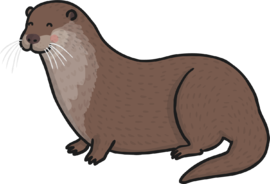 What To Remember: Tuesdays & Wednesdays - PE Kits

Fridays - Spelling Books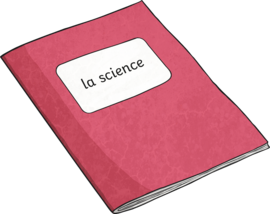 & Library Books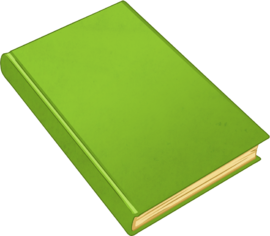 Everyday - Water Bottles

& Reading Books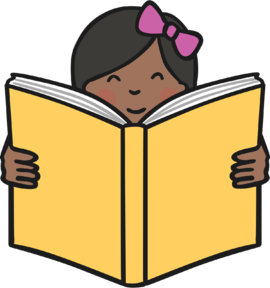 Gong Hei Fat Choi! We have had a celebration day of the Chinese New Year by making paper dragons, acting out the story of the Zodiac and designing and decorating our own scale-covered dragon! We learnt about dragon dancing in PE and choreographed some moves, and performed these to the Squirrels Class at the end of the day!
We had visit from a real life hero - Mr. Postle the firefighter! He talked to us all about being safe at home and how to act in an emergency. We learnt all about a firefighter's gear and Mr. Sowter even got to model it all! Mr. Postle taught us about the 'stop, drop & roll' manoeuvre and when to use it, and topped it off by answering all of our questions about being a hero! A very big thank you to Mr. Postle for giving up his time.
In the Otters class we have been learning about fractions, sharing amounts and halving objects! Take a look at the different types of work we've been getting up to!
We have been interviewing Superheroes this week in the Otters class to find out more about their secret identities, and the lives they live when they're not out fighting crime!
This week the otters class have been celebrating and remembering the 5th of November. We have learnt about the story of the Gunpowder Plot, made our own firework poems and watched some 'digital' fireworks whilst wrapped up with hot chocolate and marshmallows!
We have been getting our hands on lots of different materials in our maths work this term and really getting to grips with all sorts of number work! We have been adding, comparing and counting in 2s, 5s and 10s! Have a look below!
Since September 2016 the 'Starlings Year One' class have become the Otters Year One and Two' class! Scroll down for the Starlings' previous work from the 2015-16 year, and back up for the Otters' work!
Year 1 Starlings Work
In the Starlings Class our first Spring term topic has been all about the weather and we have been learning how to be weather reporters, the difference between the seasons and lots, lots more! Here are some photos of our Starlings practicing their weather reporting!
Have a look at some of the art we created taking inspiration from the Queens Knickers by Nicholas Allan!
The Starlings have been very busy exploring numbers and making number bonds in all sorts of ways!
This week in our maths we have been grouping and counting in 2's! On Friday we were getting in to pairs and counting ourselves in 2's, and earlier in the week we were designing our own number lines using Numicon and other maths tools!
Such lucky Starlings! We have been using our brand new Numicon equipment to explore numbers, patterns and measurements!
Our violin lessons have been continuing on each week, and we are on our way to becoming top little violinists!
Well done to the Starlings for letting us all know what they got up to in their half terms, here are a few of the excellent pieces of creative work from their Home Learning Books!
Have a look at some of our fantastic pieces of work that we have been doing in the Spring Term! We have looked at seasonal changes, the Chinese New Year, learning to measure using different methods and much, much more!
The Starlings have made our own New Year's Resolutions! Take a peek at a few here...
We have been looking at 'bigger than' and 'smaller than' in our maths and have used crocodiles to represent this!