Welcome to the Rabbits class. Since we started back to school in September we have been learning all about space. We began by making our own space rockets. We have also been learning about the planets and chosen our favorite planet. We found out which planets were closest to the sun.
Over the half term we have been reading space stories, including The Way Back Home and How To Catch A Star. We have written our own versions of these stories as well. We have also listened to some space poems and started to write our own space poems. We have made our own stars and collected adjectives which could describe stars.
In maths we have been using Numicon and Dienes apparatus to investigate number bonds and place value and we have all enjoyed being challenged to find different ways of making numbers.
In RE we have been discussing the story of creation and we are also finding out about Judaism.
In PE we have enjoyed doing real PE and Cyber Coach which the children thoroughly enjoyed.
Everyone has enjoyed the ukulele lessons on Monday mornings. We may be able to play a short selection of music before the end of term.
We all hope that you all have a lovely half-term holiday!
Some photos showing Rabbit's class enjoying their visit from the Judaism people and learning about Shabbat.
This summer term KS1 children enjoyed a trip to Thrigby Hall. We were blessed with a beautiful day. The children all had a sketch book each and were very excited about drawing the animals as we walked round. This trip was part of their topic work All Creatures Great and Small. Once back at school the children chose their favorite animal which they then researched and wrote facts about.
The children all enjoyed having the ducklings visit the class today. They all had a hold or a stroke and then watched them have a swim in some water. It was then funny to see the ducklings trying to dry themselves after they came out of the water.
In maths we have been having fun making human number sentences.
Since September 2016 the Robins Year Two class has become the Rabbits Year One/Two class. Scroll down for photos of the Robins Year One class photos from 2015/16 and before, and scroll back up for photos of the Rabbits class from September 2016 onwards!
Our trip to Sea Life Great Yarmouth
Our trip to Gressenhall Farm & Workhouse
We have just arrived at Gressenhall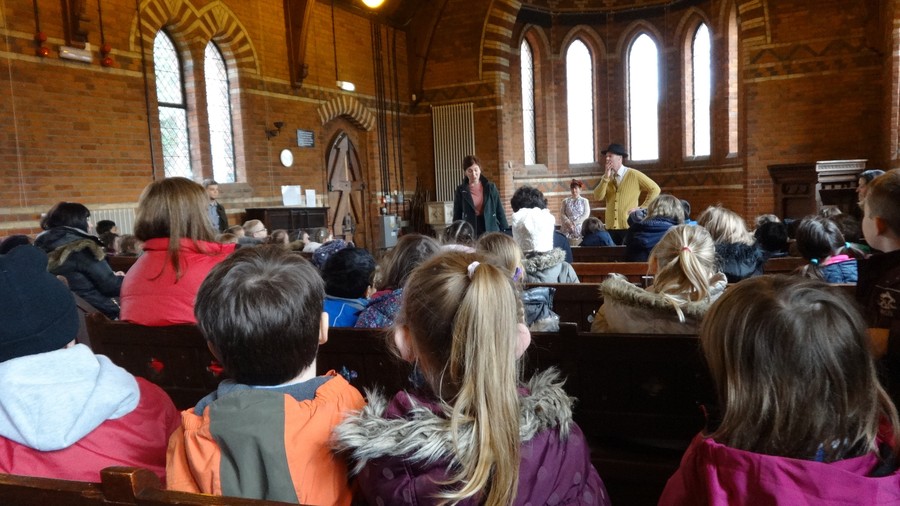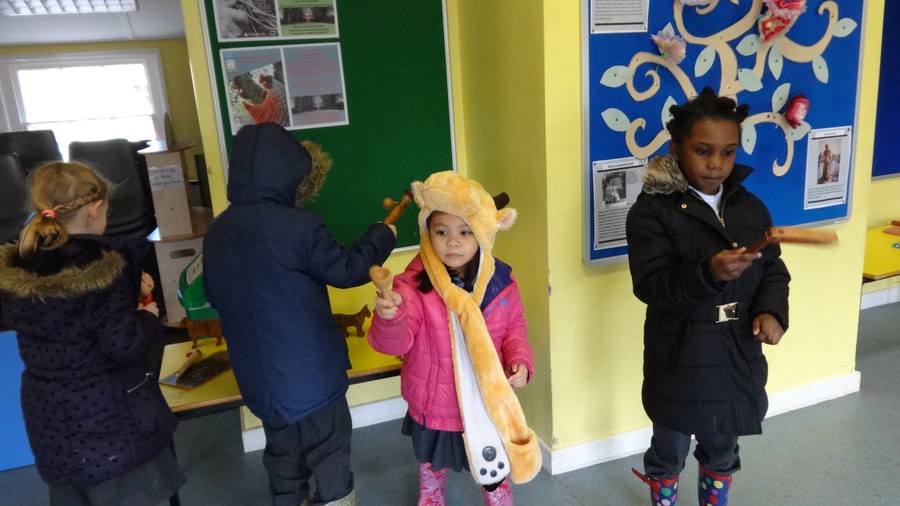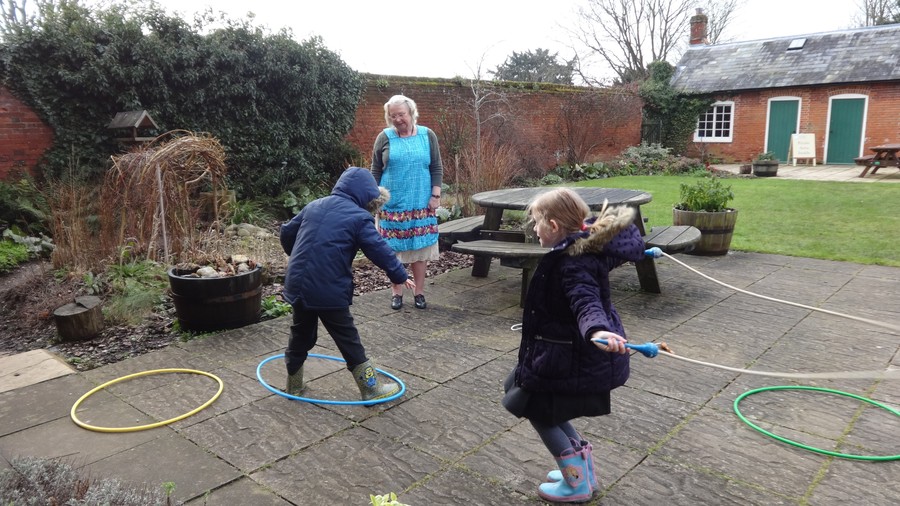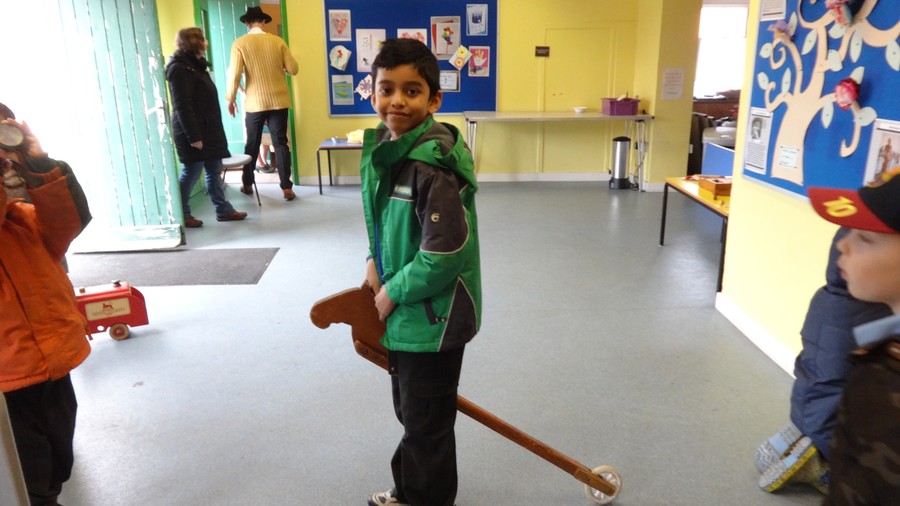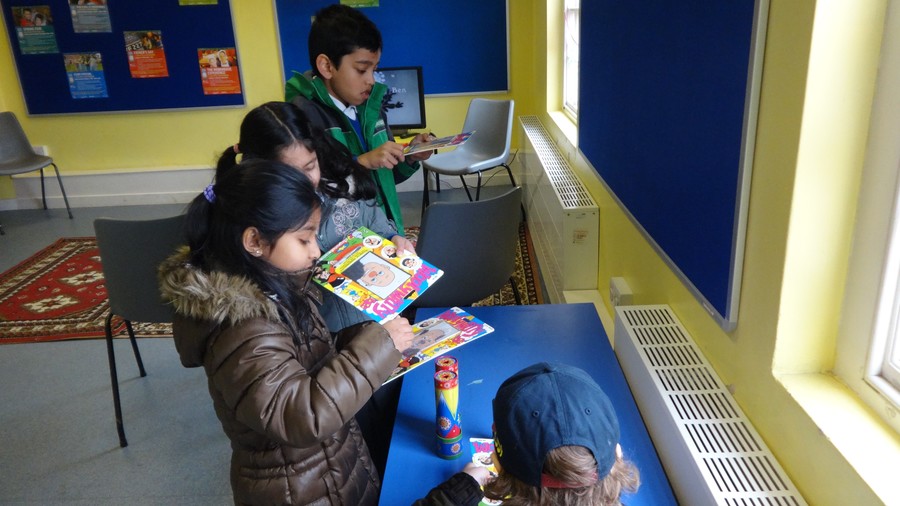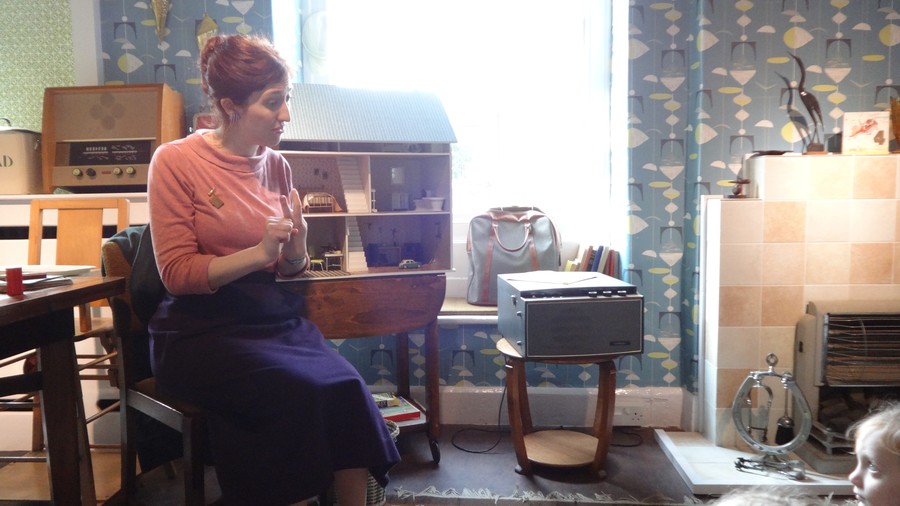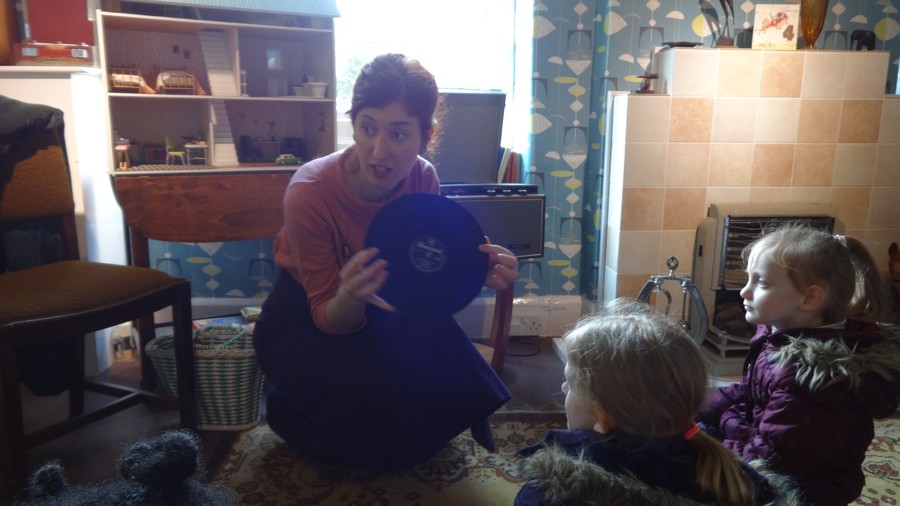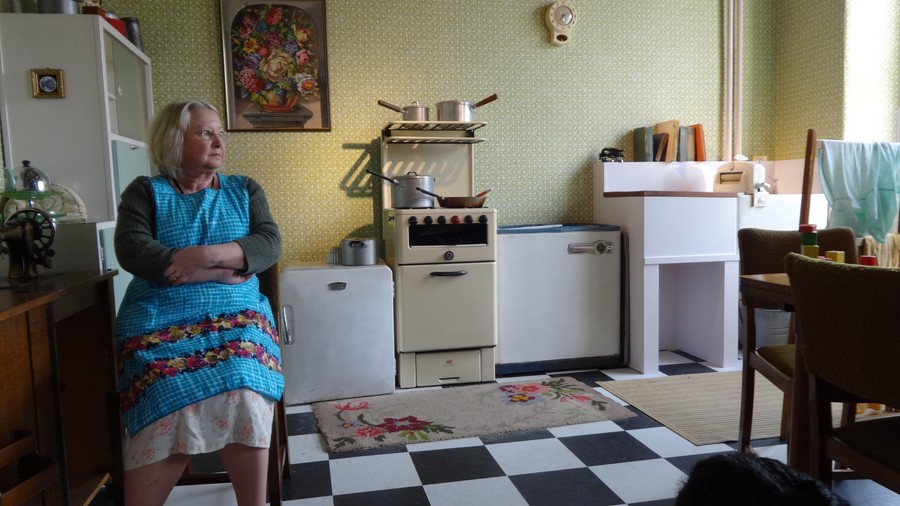 Down on the farm at Gressenhall.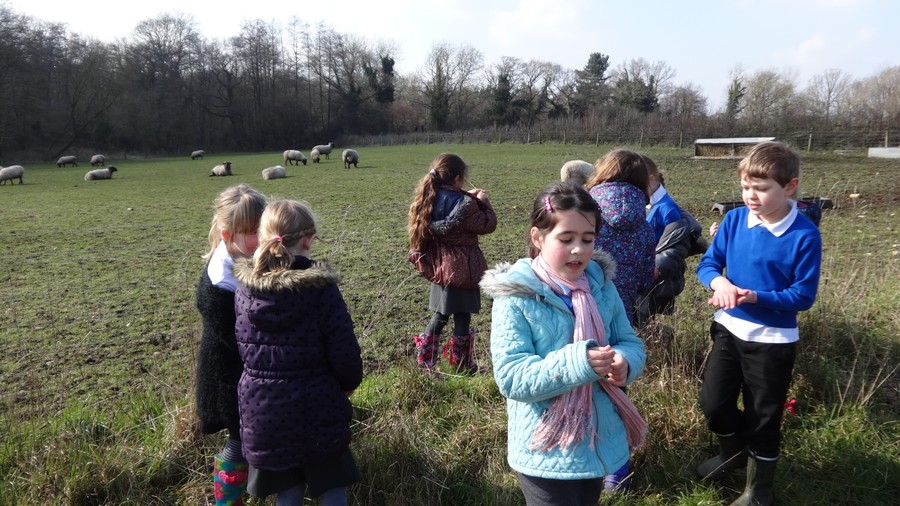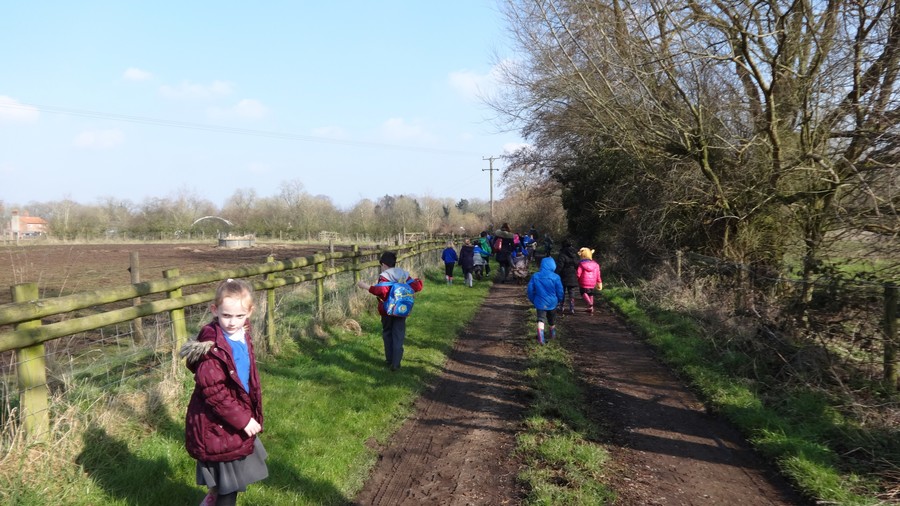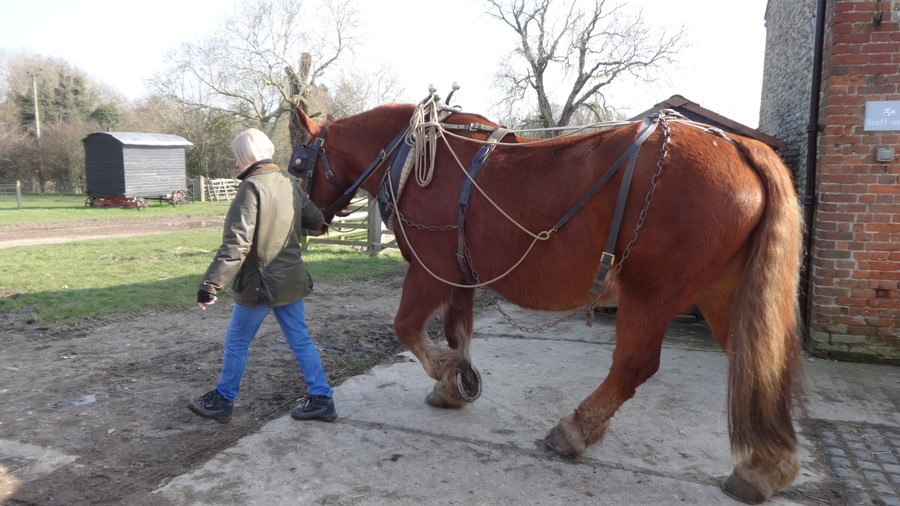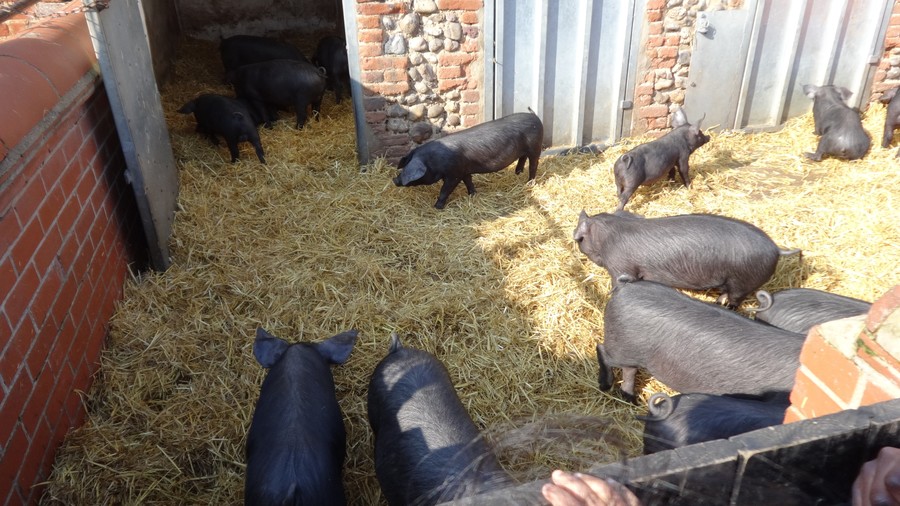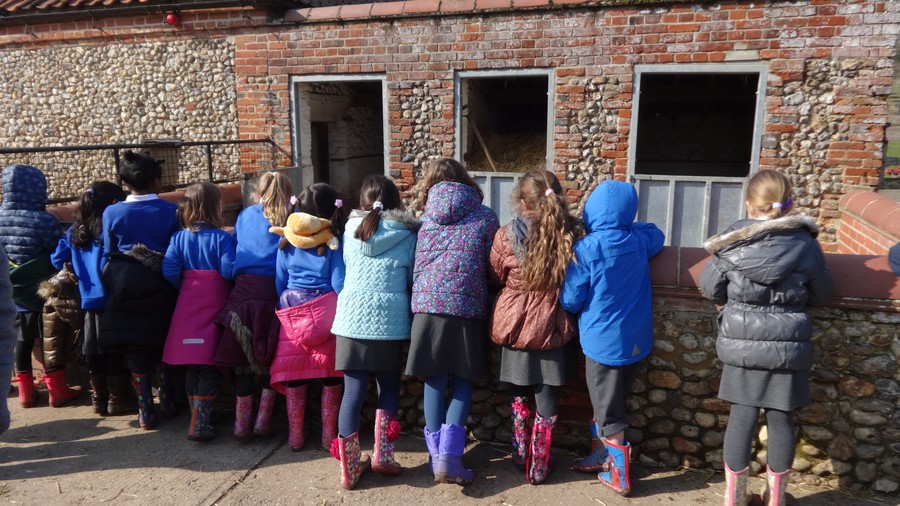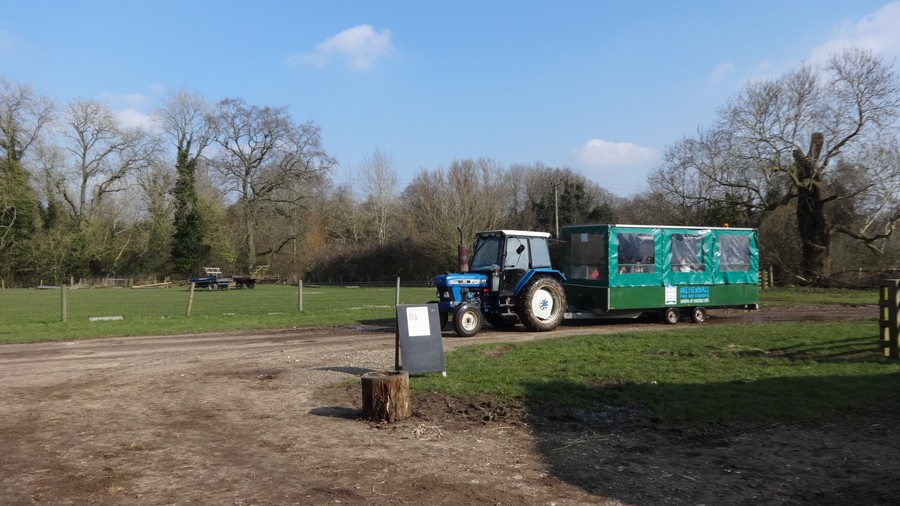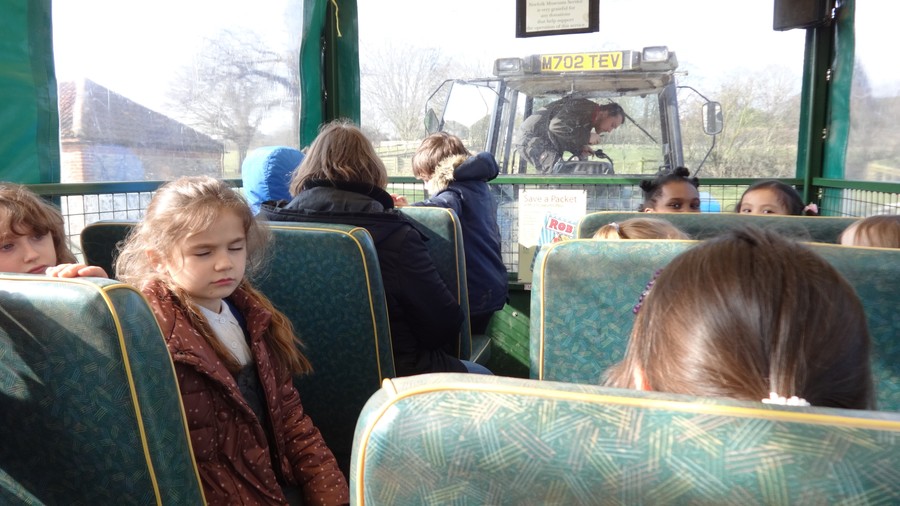 After a ride on the tractor, we are feeling tired and ready for our trip back to school.
We visited the woods to launch our topic 'What's the weather like?'.
We read stories and drank hot chocolate. Then we went on a scavenger hunt in the woods and finally we sketched a tree in winter.
Most of all we had a lot of fun!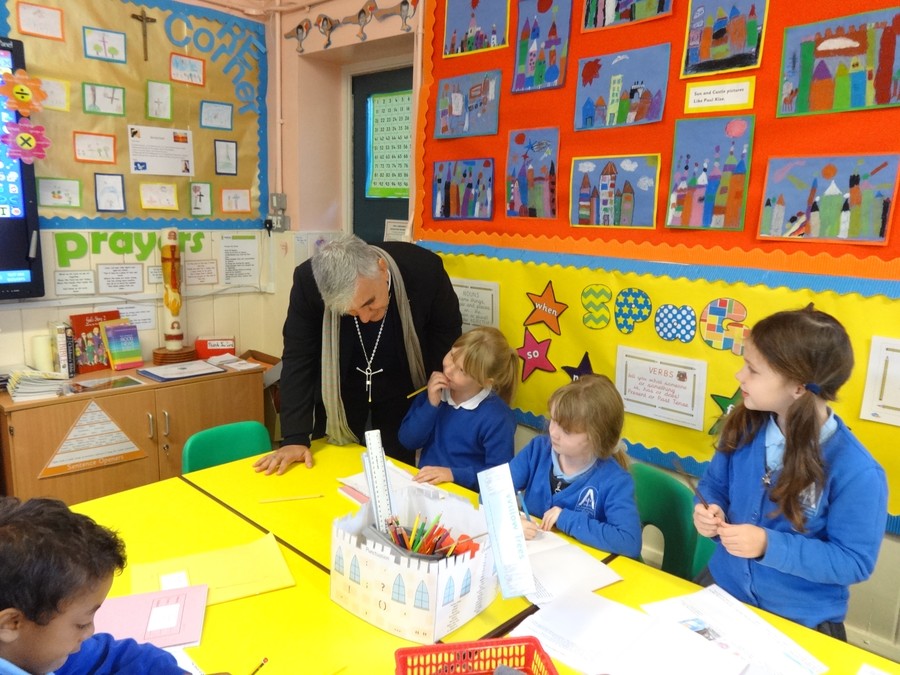 Year 2 had a terrific time on a trip to the castle where they sorted artefacts, made pennants, explored the rooms of the castle, tried on armour, peeped down the castle well and so much more!
Year 2 took part in an exciting retreat held by Ignite, a new venture from the Catholic Diocese of East Anglia. The class has a wonderful time singing and dancing with some fantastic reviews:
Lara- "I really liked the little dog in the bag"
Ellie- "I liked it when we sang the songs"
Katiya- "I liked all the actions"
Holly- "I liked the story"
Lawrence- "I felt Happy"
Taylor- "I liked the singing, dancing, actions and all of it"
Alfie- "I liked the instruments"
29 bright young faces Welcome you to Year Two 2015-2016!!
Here are some of the snaps taken of our 2014-2015 Class:
We joined Year 1 for a Zumba lesson! We learnt some fantastic moves as part of our 'Health and Well-being' topic.
We had another visit from Mrs Hayward, this time she taught us how to count to 5 in Japanese!
After the Easter break we had an arrival of 6 duck eggs! We waited patiently for them to hatch, and once they did, we waited for them to dry out and settle in and then we were able to hold them! We even let them have a swim in a little pool!
To support Mrs Walters and to help her raise money by running the London Marathon for CAFOD, we dressed up in sportswear for the day and had our own version of a Marathon!
As part of our current topic - Heroes and Monsters, we made our own monster hand puppets!
As part of our 'Dragon' topic, we were given the opportunity to watch a theatre production of George and the Dragon'. We were very lucky to be let into the secret of how they are made and work!
Year 1 joined us to take part in an activity led by some Lepra Charity representatives.
This week we made some cress, we can wait to see how it grows!
We were visited by a Dentist who spoke to us about the importance of looking after our teeth.
We were visited by a teacher from Argentina who came to talk to us about the difference between schools here in the UK and the schools in Argentina.
We have had another visit from Mrs Hayward. She spoke to us about the Japanese New Year and brought in some of the typical decorations that are usually displayed throughout this celebration.
The school in Japan sent us some pictures of their school day.
The first pictures are of the children laying the tables and serving ready for lunchtime.
The next photos show the children's lunch of the day which was rice, cooked vegetables and meat with Chinese egg soup and milk to drink. Also, each day different children are chosen to be in charge of the day. The chosen children say 'Itadaki masu' to the others who then repeat it back to them. This is the children giving thanks with their hands together for the food they are going to eat. In Japan, the children eat with chopsticks. After they have finished their meals, the children fold their milk cartons for recycling.
We have been looking at 'Starry Night' by Van Gogh. We used oil pastels to recreate his famous painting.
We have also been looking at Claude Monet's 'The Waterlily Pond' and recreated that, too!
Here is some of the work we have been doing in Maths.
We have made our own snow globes to decorate the school for Christmas!
Mrs Hayward and her friend Mrs Wada; a retired teacher from Japan, visited us today.
Mrs Harrowven dressed in a traditional costume and we made Origami hats.
As part of our Light and Dark topic, we used glow sticks in the dark.

We had two Jewish visitors; Mr and Mrs Parker in to see us and to teach us about the Shabbat prayer.
In our Design and Technology lesson, we have made and decorated our own vehicles!
Here are some of our 'God created the world and us!' pictures!
We have begun an overseas link with a school called Kamitakano in Kyoto, Japan.
We can't wait to learn about life there!
Mrs Hayward visited Year 2 to tell us about her recent visit to the school. She presented us with a beautiful Japanese Cooling Fan!

We made cards to celebrate Diwali at school!
We also made Diva lamps out of clay for Diwali.