We had an exciting letter from The Doctor asking us to design him a new TARDIS. Here some of us explain the features of our new designs.
This half term we have been very busy! We have discovered the history of Chocolate and visited the Bridewell Museum. We have also being learning about Jesus' baptism and you can see pictures of us acting this out. In English we retold the story of the Aztec Warrior and Princess Popocatepetl and Iztaccihuatl using freeze frames then made up our own myths. We also learnt a song about Popocatepetl and you can watch us perform this in assembly. For Christmas we learnt to play Jingle Bells on the recorder and in 90 minutes learnt the poem 'Talk Turkeys' off by heart!
Autumn 1 - Let's Plant It!
Have a look at some of the exciting things we have been up to this half term!
Spring 2 - Time and Place, Earth and Space
We took part in the school Zumbathon and have hopefully raised lots of money for charity!
World Book Day! We had great fun celebrating World Book Day by dressing up as our favourite book characters. Can you guess who we are?
Our RE topic this term is 'The Eucharist'. We have been learning about the different parts of mass. Take a look at our freeze frames of the last supper below.
Mrs Walters brought the diocese Year of Mercy Icon into school. We learnt about the symbolism in the painting and had a moment of reflection. We also learnt some songs with signing.
Spring 1 - Explorers and Adventurers
We made our own compasses......
To start our new topic we used co-ordinates to find places on a treasure map. Then we solved maths questions to earn a puzzle piece! Some questions were trickier than others but we worked as teams and everyone completed the puzzle!
Maths lesson in full swing using Cuisenaire rods.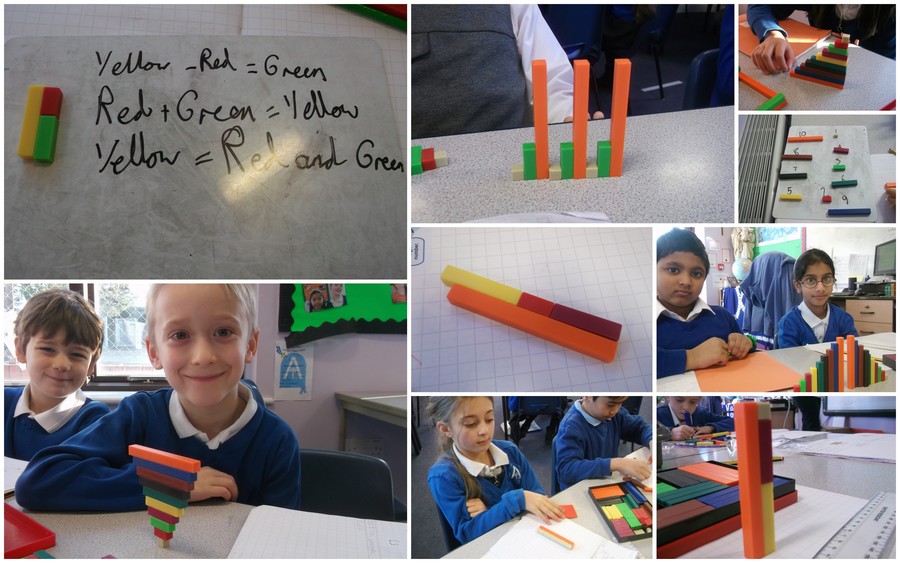 In December two of Santa's elves, Eggnog and Tinsel, came to visit. We enjoyed looking for them each morning and seeing what they had been up to! One day Father Christmas wrote to us and asked us to decorate our classroom for his visit to the Christmas Bazaar so we had lots of fun making paper chains and lanterns. We even joined all our paper chains together to make one long chain that was over 20 metres long!
11th December 2015 - Today we had our class retreat with the Ignite team. We learnt some songs, watched some drama and made stained glass windows of the Nativity.
PE - Mr Upton has been helping us improve our hand-eye co-ordination using speed stacking. We think it is great fun!
Maths - We have been learning to find fractions of amounts.
KS2 Shared Writing - We thought about the history of this violin. Who might have owned it? Where has it been? We used interviewing and hot seating to develop our ideas.
We used freeze frames to re-tell the story of Popocatépetl and Iztaccíhuatl.
As part of Judaism fortnight we learnt about Shabbat with Marsha and Todd.
We also visited the synagogue where we tried on prayer shawls and learnt more about the Jewish faith.
Autumn 1 - Let's Plant It!
Our topic this half term was 'Let's Plant It!' and we have been learning all about plants! Click the picture below to find out more.
19th October 2015 - Today we had a Zumba taster session, check out our moves!
We have been learning to play tag rugby with the Leicester Tigers. This is a video of us being defensive walls.
21st September - We learnt 'The Bug Chant' off by heart and performed it in class.
17th September - We chose 5 rules for our class and worked in groups to make posters to help us remember them.
Click on the image below to find out more about what Year 3 have been creating.
Have look at our video to see what Year 3 think of Science!
Year 3 noticed we had a visitor today - 12th December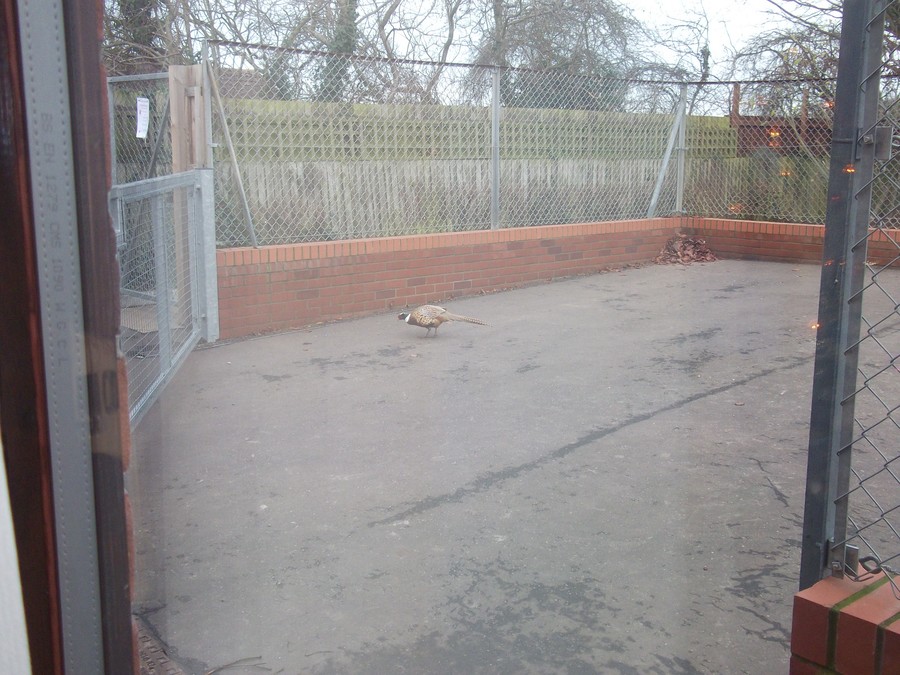 Years 3 and 5 wishing a Happy Christmas to their friends in Argentina via Skype.
Liturgy Nov 2014 - Respect