Year 5 work very hard each day to learn something new. Here are our recent achievements.
For this summer term Year 5 have been looking at angles, shape, area and perimeter.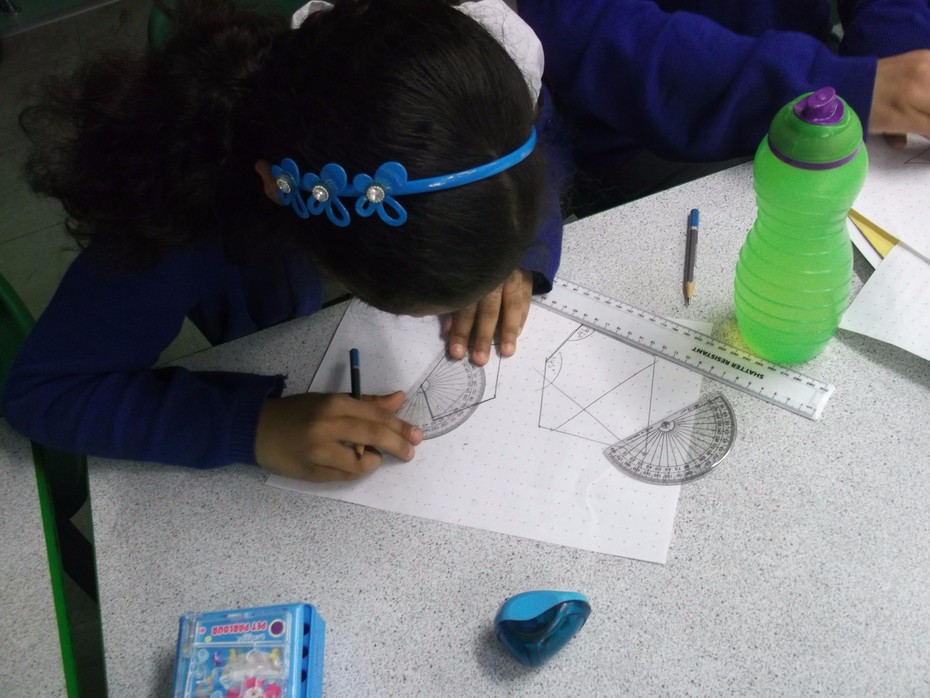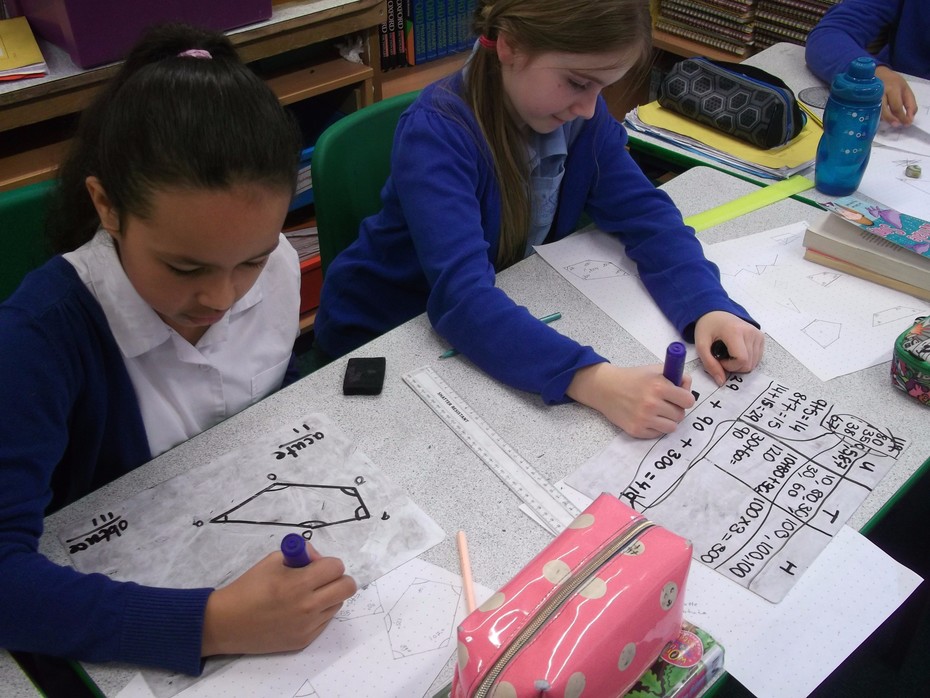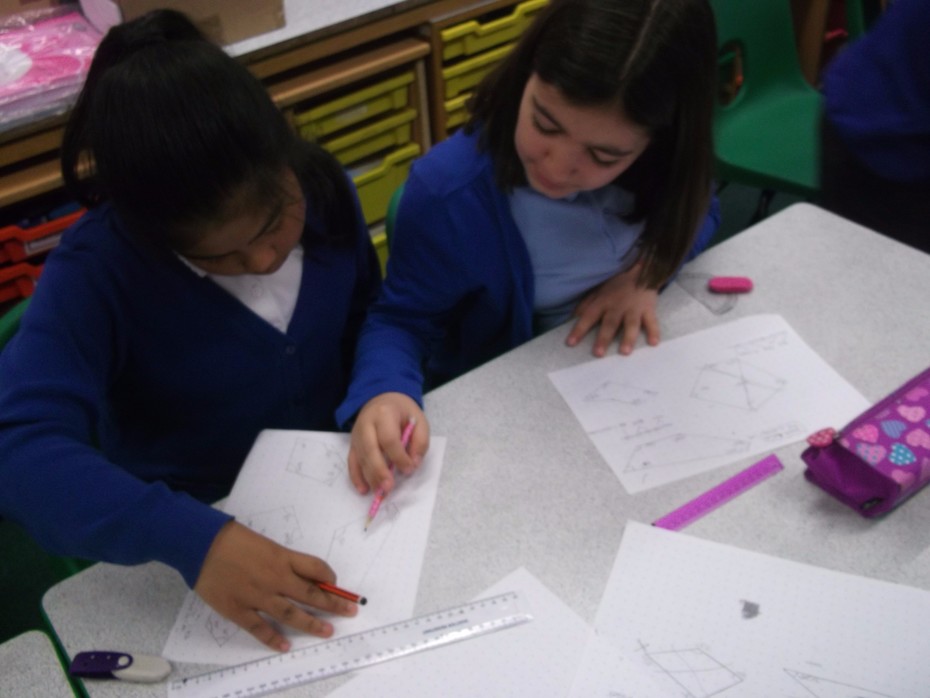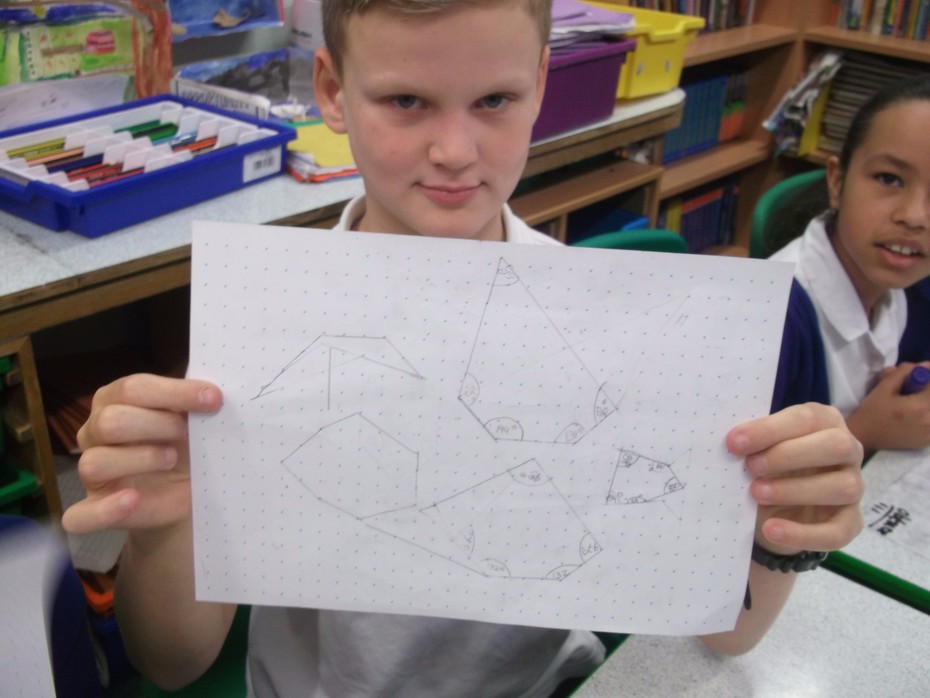 Year 5 explored fractions during the winter term. By the end of the term they were all able to change improper fractions to mixed number fractions and vice versa!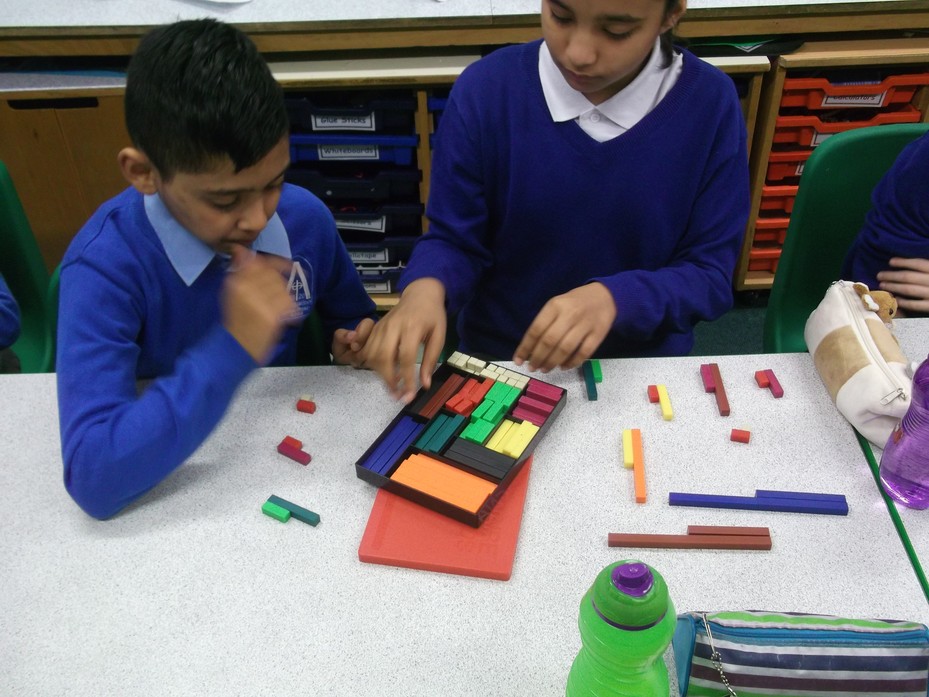 In Maths, Year 5 have been using hot air balloons to learn about the ups and downs of life! This hot air balloon game enabled the children to grasp the tricky task of adding and subtracting both positive and negative numbers.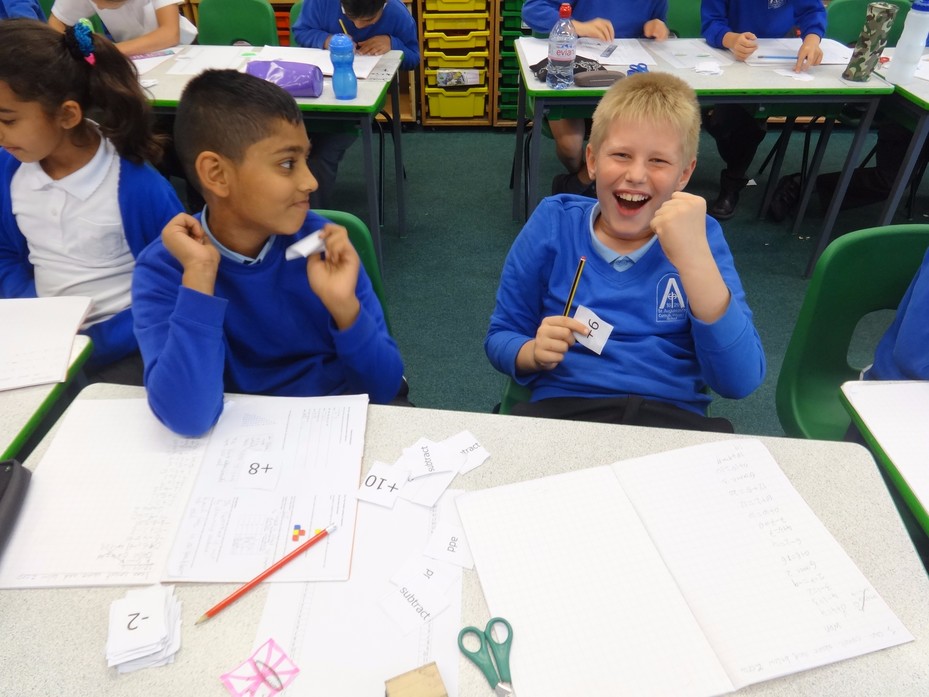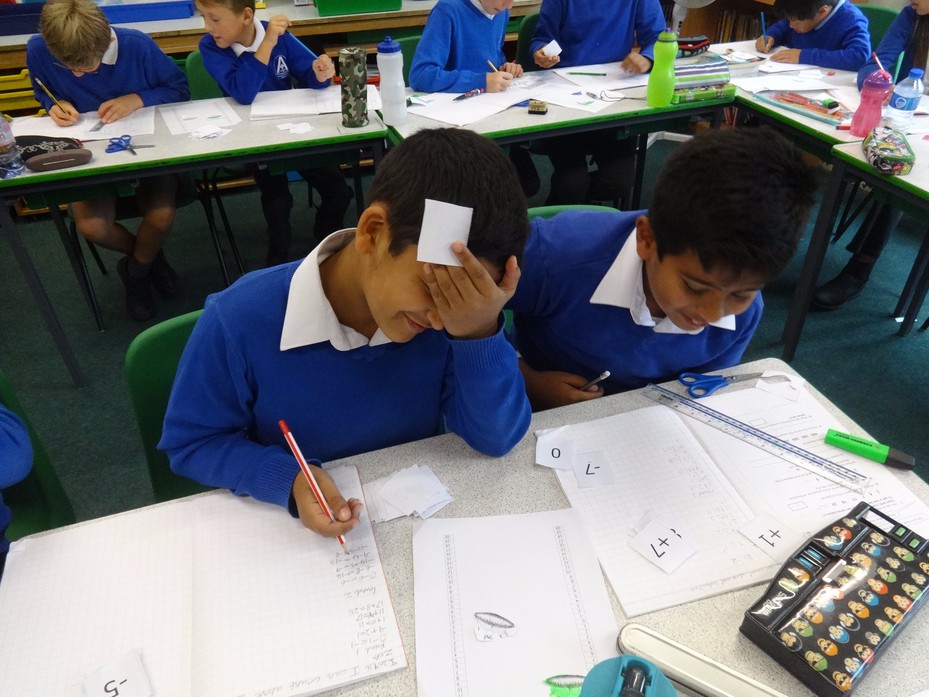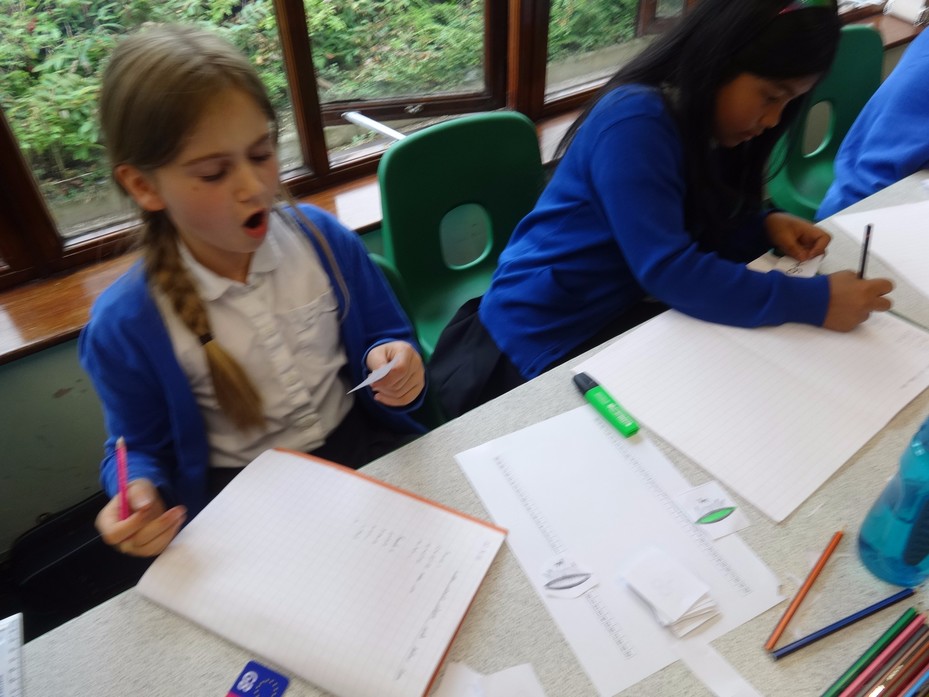 Throughout the winter term Year 5 read the children's classic The Silver Sword.
The children went on an adventure of their own, to find something special yet useful, that they could add to Jan's box.
Some wonderfully thought though and artistic 'dioramas' were also created of their favourite scene from the book.
Year 5 looked at persuasive techniques. The first task involved some very serious debates between certain animals; is a shark or a mouse a better animal? The children all made an initial decision and then the task of some children was to persuade the other children that their animal was better, making them move further towards that particular animal.
In English, Year 5 have read the classic Epic 'Beowulf'. After writing their own short versions and even re-enacting the tale, the children then went on to start creating their very own Epic.
Once the Epics were finished Year 5 shared their stories with their partner and gave feedback to each other.
Year 5 will be looked at 'Forces' as their Topic work in the winter term. Through a number of exciting experiments the children have been learning all about gravity, upthrust and friction, to name just a few.
For the latter part of the autumn term Year 5's Topic was scintillating Space! In groups of 5-6 the children re-created, in as much detail as possible, certain space vehicles.
Year 5's first Topic was Anglo-Saxons.
Some examples of the amazing Anglo-Saxon Kingdoms maps.
Year 5 have started the term off re-visiting the topic of Creation. In pairs the children made 3d pictures representing each of the 7 days of Creation.