What an exciting start to life in Year 6 we've had! This week we've been getting used to a new classroom and a new teacher - Mr Long...
Have a look below at our Personal Bests Board - here we're going to record our PBs for sport, maths, etc..
We can update them weekly to see how we're improving through the term.
We also held the eagerly anticipate School Council Presentations on Friday. Those who wanted to stand for School Council had prepared a short presentation to give to the class, and of course we were able to vote for our chosen representatives. We will wait with anticipation for the results which will be announced on the 29th September!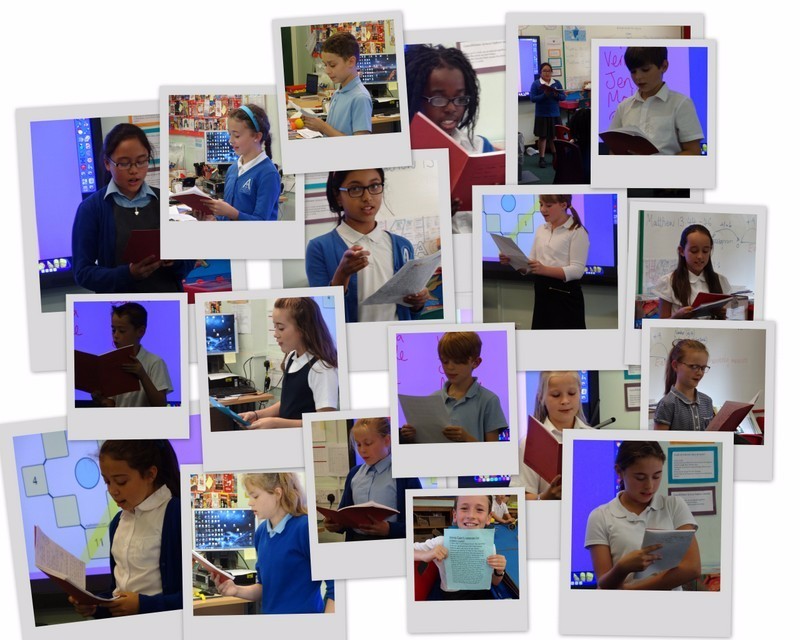 We've also got a 'Year Six's Shout Outs' Board.....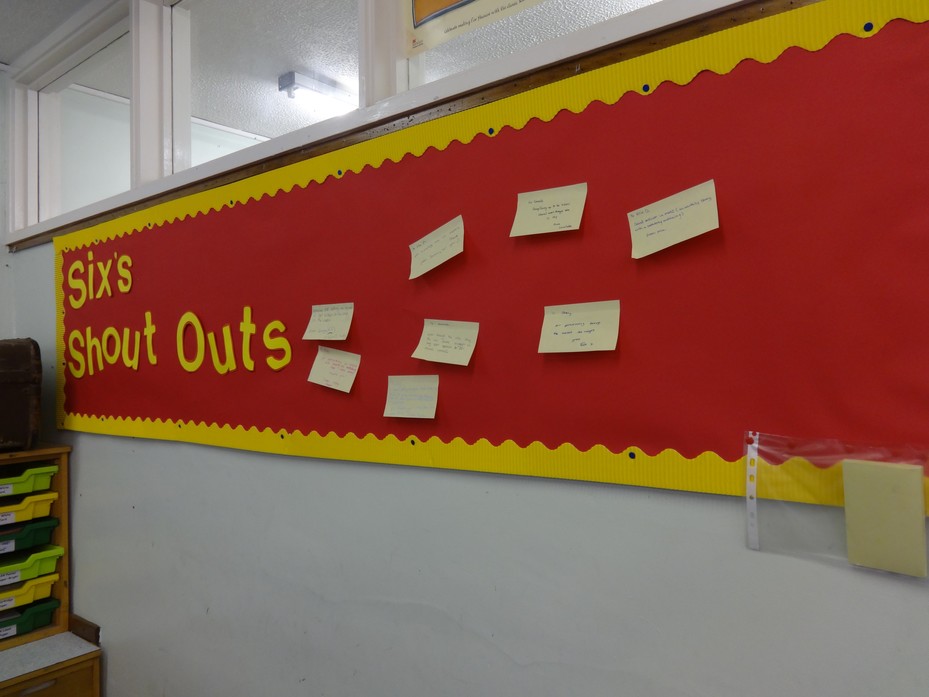 As we go through the week, this is for us (yes us pupils) to nominate our Class friends for praise. If we feel that someone has been particularly helpful, supportive etc to another pupil then this is worth recognising and celebrating. Also if someone has perhaps worked particularly hard, made extra effort, persevered in their work then this too could be included as a Shout Out. Really it's noting anything where someone has gone that extra mile for either their own personal development or to support another. It's great because its making us think about how we approach our learning and how we work together as a team, supporting each other.
Have a look at the Shout Outs from this week above......