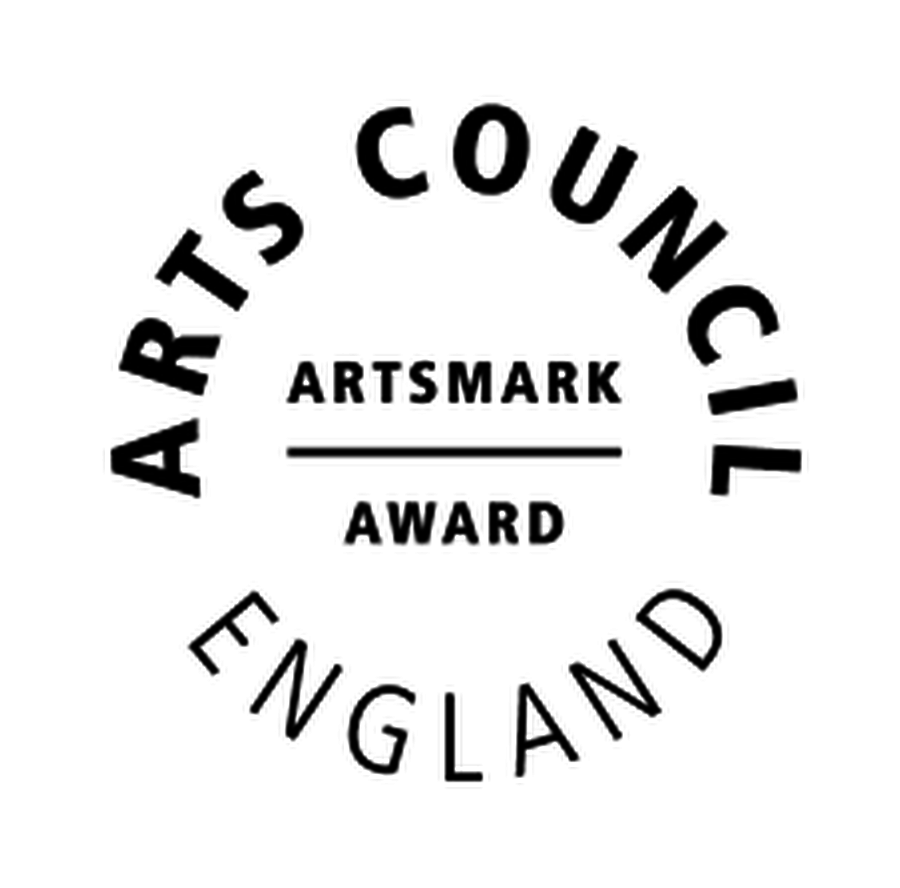 We are proud to be an Artsmark school.
At St Augustine's we believe that children are essentially inquisitive, creative and imaginative in the way they approach the world and it is our job to foster and develop this curiosity. We provide a wealth of opportunities for children to explore the Arts through music, drama, art, and cultural experiences. Here are some of the exciting activities that the children at St Augustine's can experience.
If you would like your child to continue their Arts education out of school, here are some local events and clubs that are available. If you know of any other Arts providers, please let us know and we can add them to this page.
Year 4 visited the Sainsbury Centre to learn how the human form is represented in art.
The children learnt how to clay to form bodies, after studying the art displayed in the gallery.
This term we held a whole school Photography exhibition in the school hall. Every child was able to display their photographic creativity. We used our computing skills to manipulate and enhance our photographs, with exciting results!
We are lucky enough to have a woods nearby which we can visit. We love to take our sketch books and create amazing things from nature.