2018-19
Year 6 Curriculum
Spring 2019
As part of the whole school theme, 'Our Global Community,' Year 6 are learning about South America!
During the Spring term there is a focus on the performing arts, looking at artwork, music and culture.
If you have anything to share about your knowledge of South America, the Y6 teachers would love to hear from you.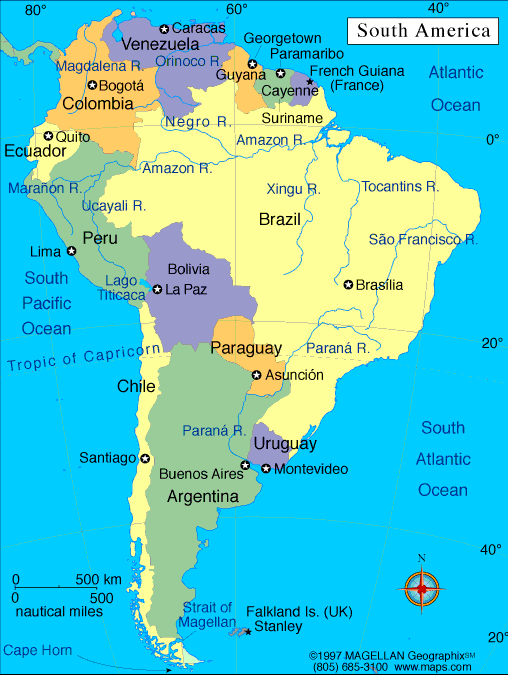 Spring Term 2019
Below you will find the Year 6 timetable for this term and the curriculum map showing the areas of learning.
Click here for the Year 6 Homework Timetable