FOSA Sponsored Walk 2017-18
A lovely sunny day! The children really enjoyed walking, running and collecting circuit marks as they made laps around the field.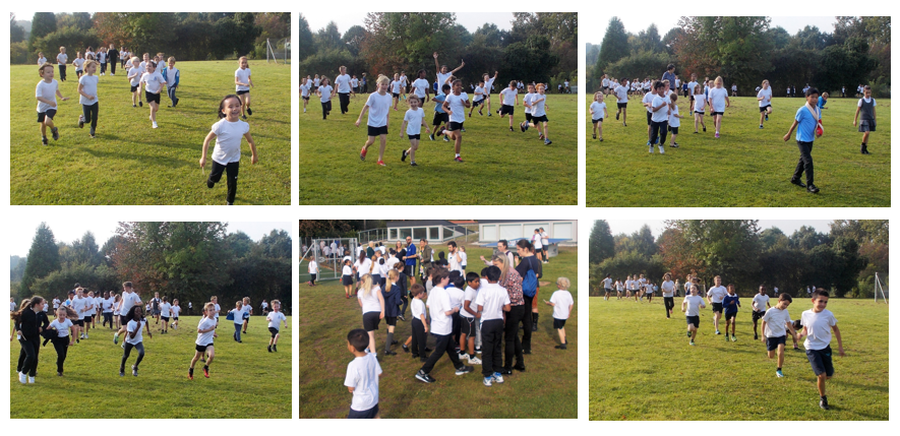 FOSA Sponsored Walk 2015-16
Due to the building work on site, this year's annual sponsored walk has been postponed until the completion of the new classrooms block when the school field will be more easily accessible.