Browse our Home on the Web - Something New Every Visit
Happy Easter Holidays
Return to School on Wednesday, 23rd April
Week Beginning 23rd April 2014 ** Wednesday - Start of Summer Term ** Friday 9:15 - Whole School Mass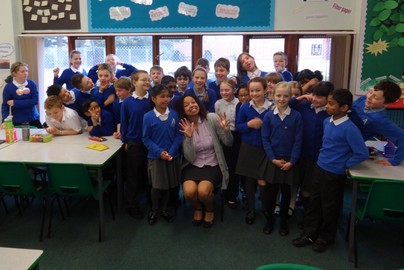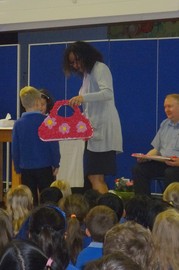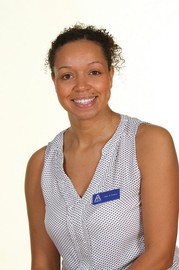 Farewell - Mrs. Crane
We wish her every success in her new role as Headteacher of Sparhawk Infant School - we will miss you.
School Mission Statement
We aim to make the children who attend St. Augustine's feel cared for and secure in surroundings where
Catholic values are practised, and where their gifts and abilities are recognised and developed, in an atmosphere of
respect and friendship.
In planning the curriculum we attend to the development of the whole child;
the physical, intellectual, emotional, moral and spiritual.
Barnardos BIG Bean Challenge
So Generous!
£559.00 collected and more to come
Our Lenten task this year is to grow a bean as tall as possible during Lent. please sponsor by the centimeter for this worthwhile cause.
Dig DEEP for Lent
Non-uniform day raised £206 for CAFOD's lent appeal.
Come dressed as your favourite sports personality raised £146.38 for Sport Relief. Thank you.
Practice your English Comprehension and
Children's Mission Statement
We try to follow Jesus by loving each other
and caring for God's world.
We are all special and we show this by respecting each other, forgiving others and always trying our best.

Every effort is made to make sure that links to external websites on our pages are appropriate and unbroken. If you should find anything to the contrary please contact the school.